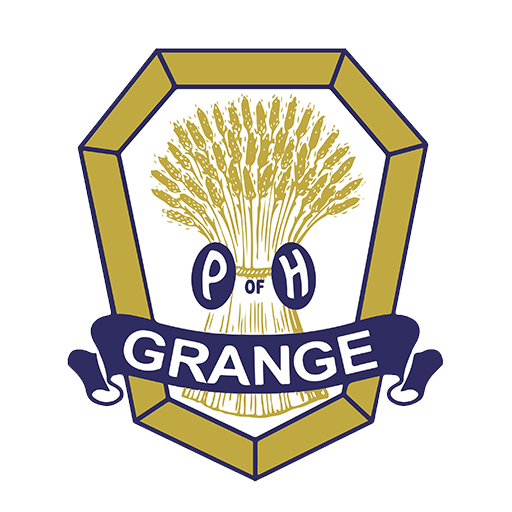 SAMMAMISH VALLEY GRANGE #286
14654 148th Ave. NE
Woodinville, WA 98072
hallrentals@sammamishvalleygrange.org
Phone: 425-398-3701
Sammamish Valley Grange Hall Rentals
2020 Rate Structure
Fridays beginning at 5:00 PM: $110 per hour (3-hour minimum).
Saturdays beginning at 1:00 PM: $110 per hour (3-hour minimum).
Sundays Beginning at 1:00 PM: $75.00 per hour (3-hour minimum).
All other times: $60.00 per hour, $180.00 minimum.
Holiday rates: $110.00 per hour. Holidays include: New Year's Day, Fourth of July, Labor Day, Thanksgiving, Christmas Eve and Christmas Day, New Year's Eve.
Catered food or home prepared food brought in: One-time fee of $75.00. Food prepared on-site: One-time fee of $150.00. (Pay one fee or the other, never both.)
Alcohol on premises, one-time fee of $150.
Note: If alcohol will be served, renter must provide an 'alcohol liability' certificate. A 'Banquet Permit' from the Washington State Liquor and Cannabis Board may be required.
Damage/Cleaning Deposits:
$250 minimum deposit.
$300 if food is catered in or prepared on-site.
$500 if alcohol is served.
Note: $75.00 cleaning fee will be withheld from your deposit to pay to have wood floors mopped and carpet areas vacuumed, if not done by you or your team.
Security Deposit due at the time of Rental Agreement signing. Full rental portion due no less than sixty (60) days prior to scheduled event.