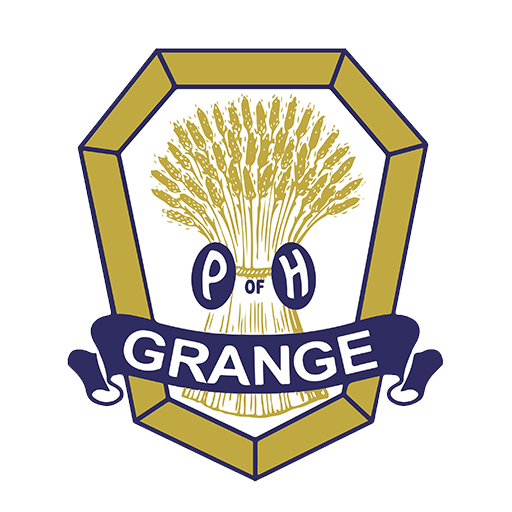 SAMMAMISH VALLEY GRANGE #286—2023 Hall Rental Rates
14654 148th Ave. NE
Woodinville, WA 98072
hallrentals@sammamishvalleygrange.org
The Grange Hall is available for rent to individuals, businesses and non-profit organizations.
Fridays beginning at 4:00 PM: $125.00 per hour (3-hour minimum).
Saturdays beginning at 11:00 AM: $125 per hour (3-hour minimum).
Sundays Beginning at 11:00 AM: $90.00 per hour (3-hour minimum).
All other times: $75.00 per hour, $225.00 minimum.
Holiday rates: $125.00 per hour. Holidays include: New Year's Day, Fourth of July, Labor Day, Thanksgiving, Christmas Eve and Christmas Day, New Year's Eve.
Food and Beverages prepared or brought in : One-time fee of $150.00.
Alcohol on premises, one-time fee of $150.
Note: If alcohol will be served, renter must provide an 'Alcohol Liability Insurance Certificate.' A 'Banquet Permit' from the Washington State Liquor and Cannabis Board may be required. Contact the WSLCCB for further details.
Damage/Cleaning Deposits:
$250 minimum deposit.
$300 if food is catered in or prepared on-site.
$500 if alcohol is served.
Note: A $150.00 cleaning fee will be withheld from your deposit to pay to have wood floors mopped and kitchen and bathrooms cleaned. See Rental Agreement for specifics.
Security Deposit due at the time of Rental Agreement signing. Full rental portion due no less than sixty (60) days prior to scheduled event.
Cancellations within four weeks incur a 25% cancellation fee on rental portion only. Deposits are fully refundable. Cancellations within 14 days of event forfeit their entire rental fee.