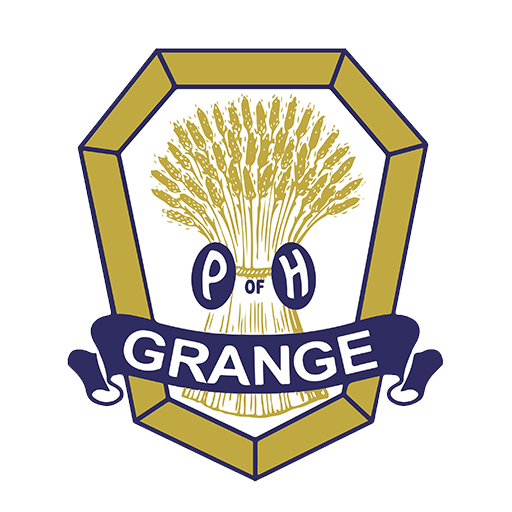 SAMMAMISH VALLEY GRANGE #286
14654 148th Ave. NE
Woodinville, WA 98072
hallrentals@sammamishvalleygrange.org
The Grange thanks you for your hall rental business. We are dedicated to your event success. Please make note of the following information.
General Information for Hall Rental:
Hall Capacity is 154 people. (Covid restriction to 100 people.)
Main Hall dimensions: 37 x 55 feet, ceilings 9.5 feet high.
12 tables, 30" x 70" each included with Hall rental.
Additional tables are available for rent.
54 padded chairs, 50 additional padded metal folding chairs, all included in Hall rental.
If serving alcohol, you must provide a certificate of alcohol insurance coverage. We can provide you a sample. You may also need a Banquet Permit from the Washington State Liquor & Cannabis Board.
Absolutely NO GLITTER.
Decorations are not to be taped, tacked, nailed or stapled to the walls or ceilings. You may hang decorations from the wires crossing the ceiling and across the front of the stage.
Parking for approximately 40 vehicles.
If using the kitchen, you must supply your own paper towels or bring your own kitchen towels.
The kitchen has four ovens, one refrigerator, a microwave, NO cooktops. No cooking of food permitted. Warming pre-cooked dishes only.
Brooms, mops and vacuum are provided for your use.
Baby changing table in women's restroom.
PA available to connect your music device.
Check List for Clean-up of Main Hall:
⦁ Put away tables with tops facing in pairs to avoid scratching the tops.
⦁ Line padded chairs along side of hall after sweeping. Do not stack chairs.
⦁ Fold metal chairs, stack alternately on rack, return to closet.
⦁ Remove all decorations.
⦁ Wipe up any spills on floor. Wipe off black scuff-marks from the floor caused by shoes.
⦁ Mop is in bucket behind in Men's room. Utility sink is in men's room.
⦁ Use large dust mops, located in kitchen to clean floor from stage down to double entrance doors. Sweep into dust pan.
⦁ Vacuum hall carpet.
⦁ Shut windows. Close drapes/blinds.
⦁ Turn down thermostat to 55 degrees.
Kitchen
⦁ We encourage you to use our recycle container in parking lot for all your cans, bottles and plastics.
⦁ Any significant recyclable in the trash will result in a fine withheld from your damage deposit.
⦁ Bring your own dishcloths and dish towels.
⦁ Check that all burners and ovens are turned off.
⦁ Wipe off all counters.
⦁ Sweep floor, wipe up or mop floor if needed. Broom and dustpan are behind kitchen door.
⦁ Remove all food from refrigerator and freezer.
⦁ Please remove all trash and recycled material.
⦁ Be sure faucets are turned off.
⦁ Check that stoppers are not in the drains.
Other
⦁ Check parking lot for litter.
⦁ Check that bathroom lights and fans are off.
⦁ Check that stage fan is off
⦁ Turn off all lights. Lock door.
⦁ Return the key or make prior arrangements.
Thank you for keeping the Grange Hall in good condition.