News: Learn more about the Sammamish Valley Grange; Become a Member today!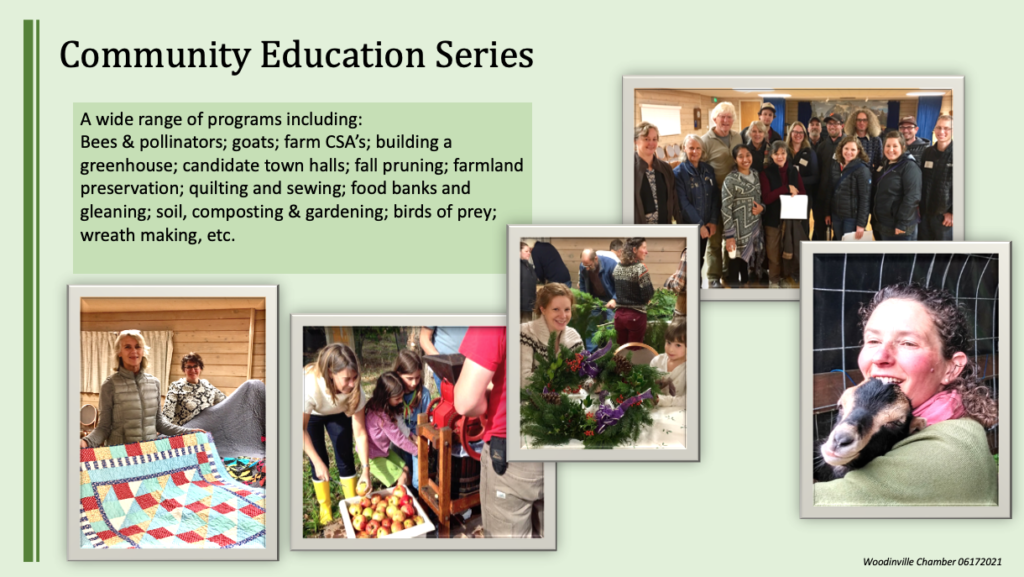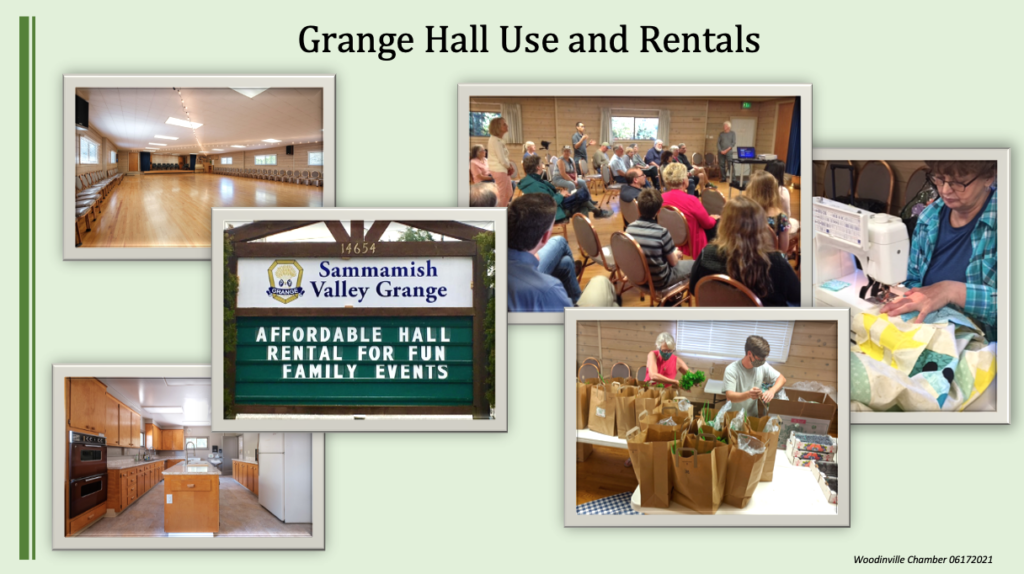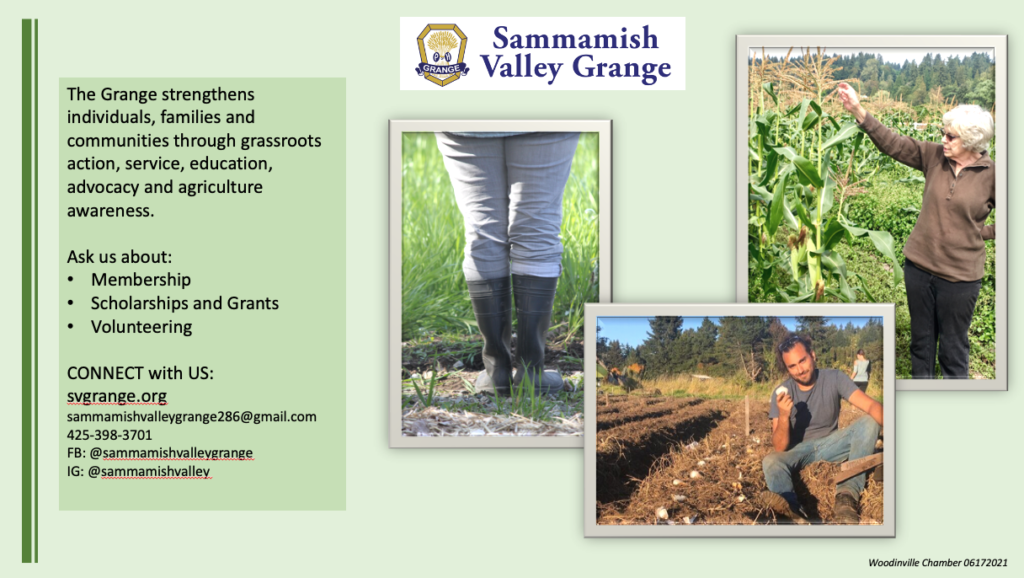 ---
Supporting a Local Food Economy
Good Food Forum, is a free business-to-business resource. Made possible with support from King Conservation District and the Port of Seattle, Good Food Forum is an online community that serves the mission of King County's Local Food Initiative to build a stronger farm/sea-to-plate pipeline by connecting stakeholders across our regional food system in order to build a more sustainable, resilient, and just local food economy.
News for Farm Assistance
Add your farm business to Farm King County Map/Directory
There is a new way to connect consumers to your CSA, farmstand, or online business. A growing number of King County residents are trying to find and purchase directly from local farmers. To help you share information with these shoppers about your products and how to find them, King County has created an interactive map that allows consumers to find local food based on your farm's pick up or delivery locations, types of products, or services offered. In addition, your data can be updated so consumers will always have the latest information as things like product availability or pick up locations change. By filling out the form, your business information will be included in the map. The map is a service for all farms who have delivery or pick up sites in King County. Add your farm business to the map here: Farm King County. You will be prompted to fill out a short form that should require less than 10 minutes of your time.
Support Local Farms
Here's What You Can Do
(From our friends and neighbors at 21 Acres): In these unprecedented times, farmers have been hit hard. The closure of many restaurants and food service programs, who source from local farmers, have provided essential and predictable revenue. Mass layoffs for loyal customers has meant fewer people buying local food. Grocery prices continue to rise. Labor costs have risen. Farmworkers, long under-resourced and without proper safety nets, are considered essential workers and struggle without affordable health care. You can help! Many people seek out local farm products, some for the first time, and want fresh food with a more direct supply chain between farm to market to table. Buy From Local Farmers; Other Ways to Help; More Info About Local Food Systems; Resources for Farmers. Read the entire article.
News
Sammamish Valley Grange #286 Partners in Community Pollinator Pathway Initiative
Pollinator Pathway Northwest, formerly known as BEEvesting, is a local initiative raising awareness of pollinators' importance to our health and making the information and tools for pollinator conservation available to all.
The program, originated by several community partners, including the Sammamish Valley Grange, are working to bring residents, farmers and businesses together encouraging everyone to further understand local environmental issues, food systems and climate challenges. Free rentals of native mason bees and their nesting boxes were provided to local farmers and growers, improving pollination of local crops and the expansion of native bee populations in the Sammamish Valley.
Mason bees don't sting and are an easy, native, worry-free pollinator for any location, not just farms. The Sammamish Valley Grange and partners provide expert local resources for members of the community to develop a pollinator conservation habitat for their unique area. Schools, businesses, farms, homes, public parks and roadsides can all benefit from pollinator-friendly practices and the presence of native pollinators. Learn more.
Links
State and National Grange
Washington State Grange In Essentials, Unity–In Non-Essentials, Liberty–In All Things, Charity; National Grange of the Order of Patrons of Husbandry