Programs are the first Wednesday of the month. Programs are free, open to the public and all ages welcome!
MARCH 4th – Create a Buzz; All about bees, pollinators and the 2020 BEEvesting program; info following. COMING UP: APRIL 1st – 50th Anniversary of the First Earth Day–Where we are Today–What we Can do Tomorrow: We started recycling, cleaned up waterways, and reduced smog in the last 50 years. Now we need to reduce Green House Gas Emissions by 90% by 2050 to keep Climate Change in check.  This talk introduces the plan supported by the Citizen's Climate Lobby. (With Ed Belcher, member of Citizen's Climate Change.)
Create a Buzz – A Grange Community Program; March 4th
Want to get a buzz on this year in your garden, landscape or small farm? Yes, we're talking bees and pollinators! Are you curious about different types of bees? Are you unsure about what's best to plant to create a habitat and attract pollinators? Join us Wednesday, March 4 th, 7 p.m. for "Create a Buzz," a free program presented by Sammamish Valley Grange at the Grange Hall in Woodinville. Come find out what tools are in place to explore 'beehavior' in our community. And, there can't be a discussion about bees and pollinators without something sweet, so come enjoy a honey-tasting too!
Featured speakers for this panel presentation are three experts in the field who will be sharing their wealth of knowledge and experience with attendees. Julie O'Donald is a Community Wildlife Habitat Steward and Master Gardener with over thirty years of experience creating wildlife friendly gardens. She will focus on the use of native plants in the home landscape, the benefits that specific plants offer to wildlife, and opportunities for people to get involved in citizen science.
Kristen Attebery, a recent University of Washington Bothell alumni and budding conservation biologist, has worked with the Cascadia College/UW Bothell (CCUWBee) Research Initiative since 2017 to study crucial pollinators, focusing on bee species diversity on campus. Also a big believer in citizen science, she uses her camera to capture visual specimens to promote the value of citizen science encouraging others to get involved. Lila Westreich is a PhD candidate in the School of Environment and Forest Sciences at the University of Washington. Her work involves using genetic analysis tools to explore the foraging behavior of native bees in western Washington. She performs experiments placing native bees across a gradient of landscapes in urban and suburban areas including across the Seattle City Parks system, the 21 Acres campus in the Sammamish Valley, and other sites.
Kevin Sander served as an Apiculture Extension Agent in rural Paraguay, South America, with the Peace Corps. There, he taught sustainable beekeeping practices to local farmers and youth and helped establish an apiculture training center for Paraguayan farmers' associations. Kevin is looking forward to continuing his extension work here in the United States as well as sharing his experiences working in apiculture as a development project.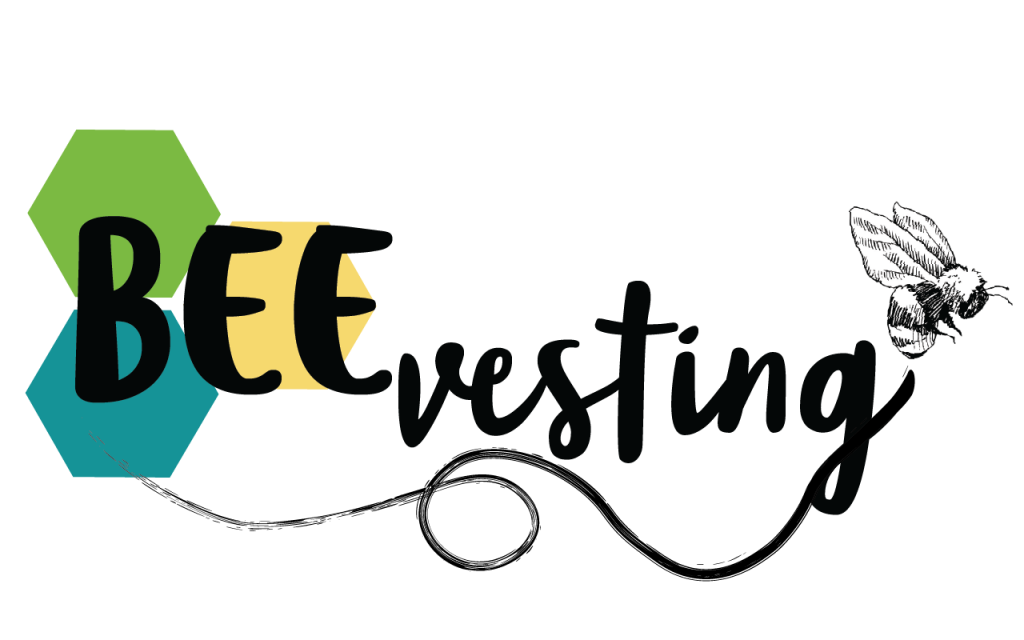 The evening program will wrap up with comments from Sammamish Valley BEEvesting partners sharing ways that local residents and business owners can connect to the community with a pollinator-friendly approach. Q & A follows the formal program.
The Grange Hall is located at 14654 148th Avenue NE in Woodinville. In working to improve the rural nature of the Sammamish Valley, the Grange shares its mission through educational outreach and neighborly engagement. Membership in the Grange is open to the public. For more information, please e-mail sammamishvalleygrange286@gmail.com.
---
Past programs included:
Greenhouse 101 with Andrew and Antoine/Regeneration Farm, February 2020
Farmers RoundTable (third annual), November 2019
City of Woodinville Candidate Town Hall, October 2019
Herbs are People's Medicine with Eaglesong Gardener; October 2019
Backyard Chickens and Fowl 101; September 2019
Grange Annual Picnic, July 2019
The Falconer, June 2019
Modified, the Film; May 2019
BEEvesting in our Community (Mason Bee distribution); April 2019
Farm Bill Impacts Sammamish Valley, Regional Agriculture and Local Food Systems; March 2019
Fossil Free King County; February 2019